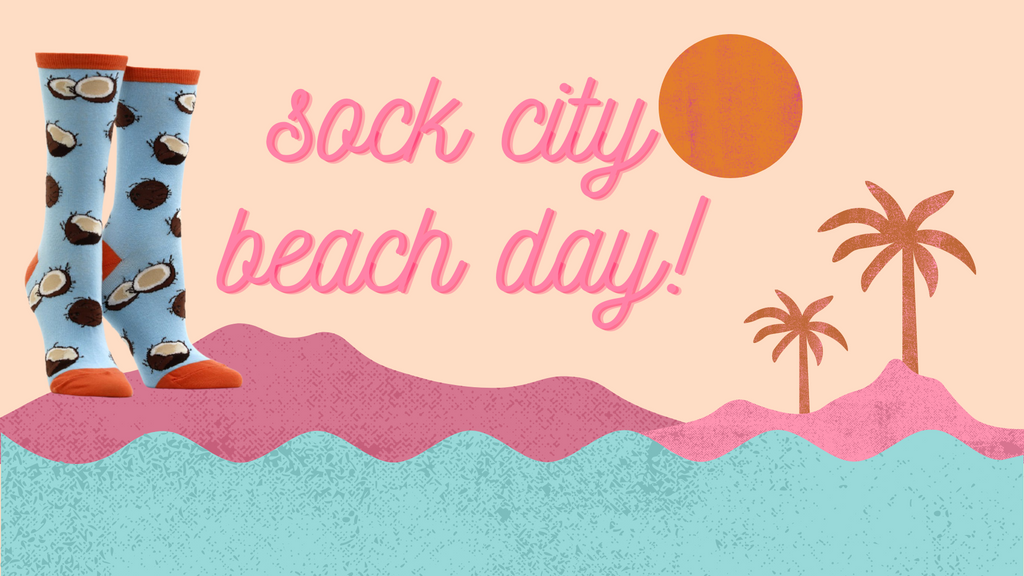 Welcome back friends!! In this video we traveled all the way to the lovely North Carolina! We went all the way to Wilmington, North Carolina then went to the Wrightsville beach and Carolina beach! I am in love with going to the beach. It's my top favorite place to go during the summer. What places do y'all like going during the summer? These socks were perfectly comfy and lightweight for our nightly activities at the beach! I love lightweight socks especially during the summer. If you are similar you will love these... PLUS they are on SALE for only $6.00!!...
---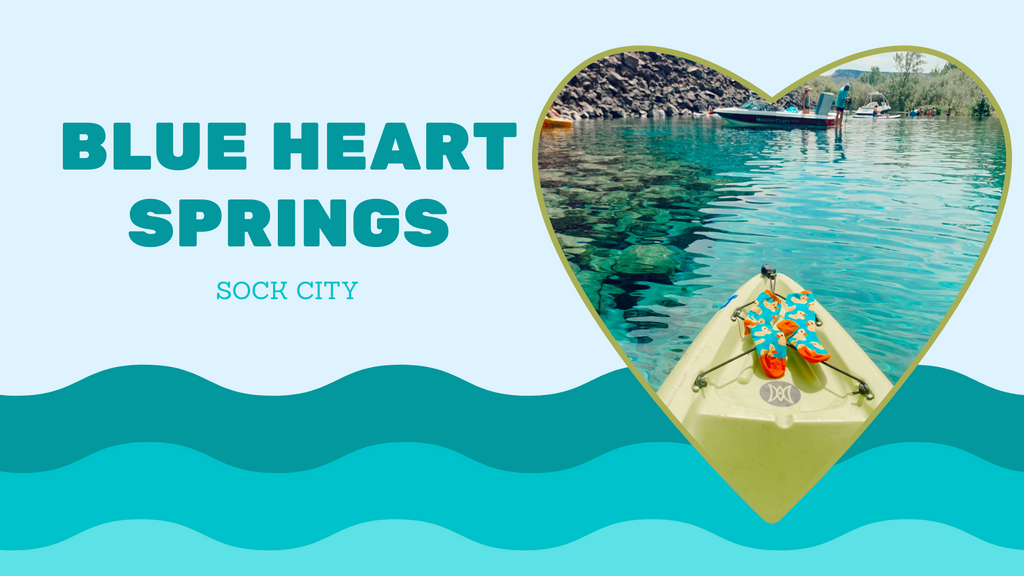 Hey Friends! Today we are going on a crazy adventure all because of our Sock City rubber ducky socks. As you all know I LOVE being in the water and I wanted to feel just like a floating little duck and trust me, I did just that. We were kayaking on the river for a total of five hours. So, on the way back from the Blue Heart Springs we just sat in our kayaks just like sitting ducks because we were so happy and extremely tired we just wanted to relax on the way back, just floating down stream....
---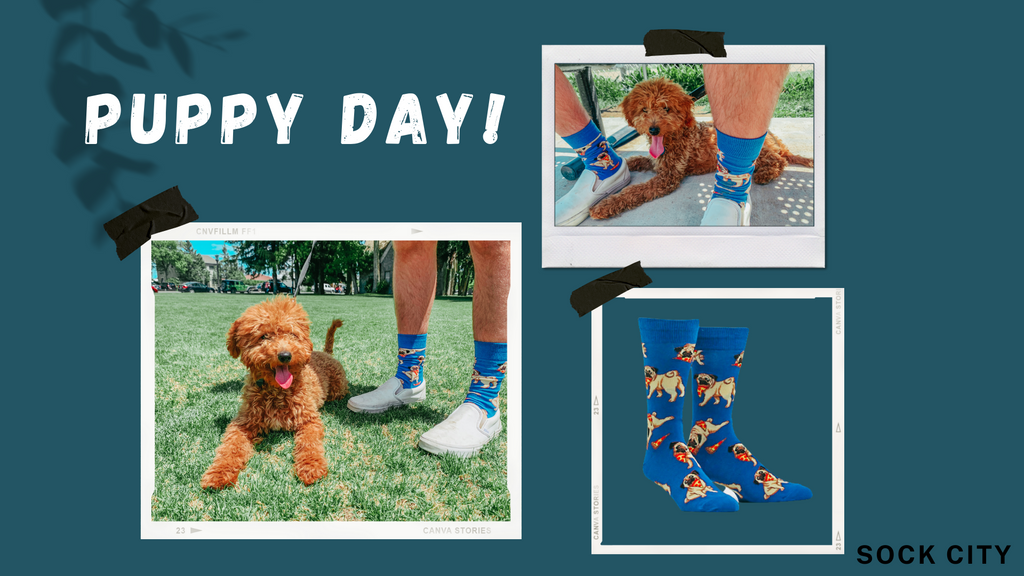 Welcome back to all of our friends, including our furry friends! ;) In today's video we will be living the life of Boba the mini golden doodle while wearing our fun pug socks! I love all types of puppies and dogs, they are the absolute cutest ever! I love going to the dog park to see all the other dogs, and I know Boba loves it too! It's awesome for us to just spend time as a family while Boba is having the time of his life. Honestly, since we've been looking at our socks for adventure and family time...
---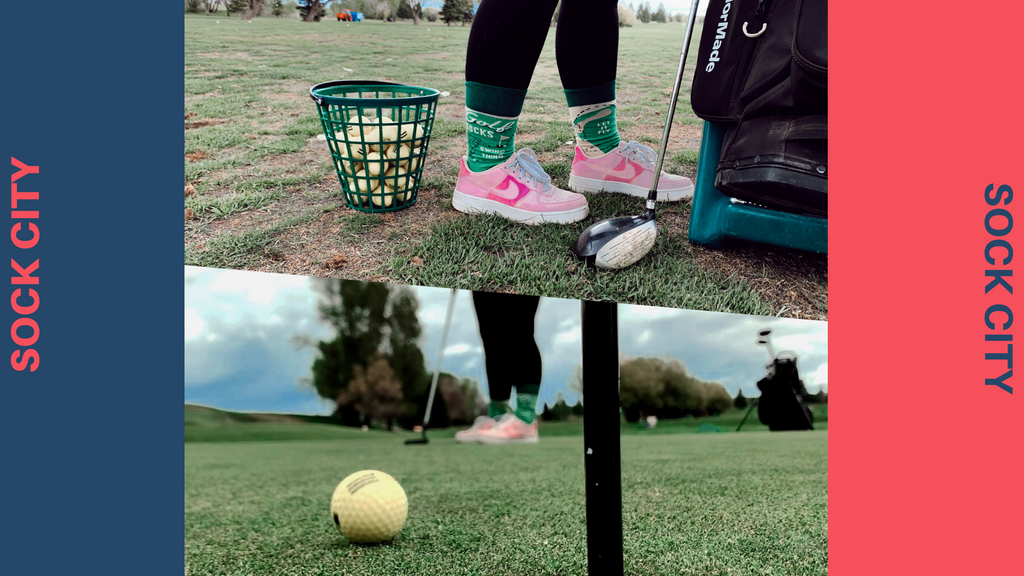 Hey Friends! For today's adventure we are headed to the golf course with none other than our Sock City socks!! Today really took me out of my comfort zone. I am not very good at golfing, at all, so this was so exciting to be able to practice at something new and improve my skills. I love that my socks inspire me to go on adventures and break out of my comfort zone. This would also be a fun activity to go and do with your Dad or Husband with Father's Day coming up! At our website we have so...
---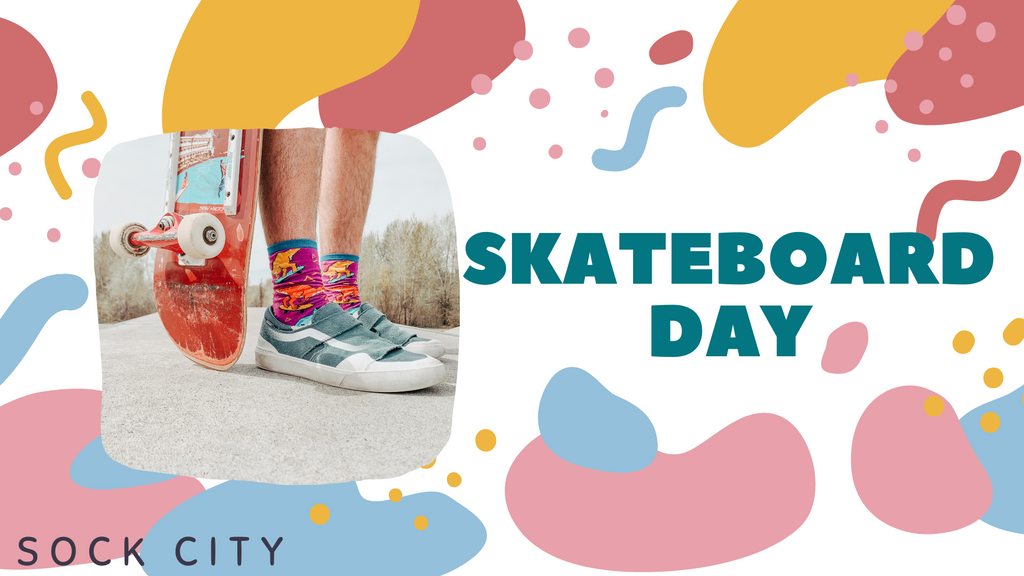 Hey Friends! For our adventure today with Sock City we are going skateboarding! This is such a fun activity to get you outside and moving! Even though I'm not good at skating it is still fun to do and practice at! I love trying new things or things that I'm not good at, it's always exciting to get out of my comfort zone. We let our socks take us to the skate park, where will you let your socks take you? We love hearing back from all of y'all! If you want to check out our YouTube video click HERE!...
---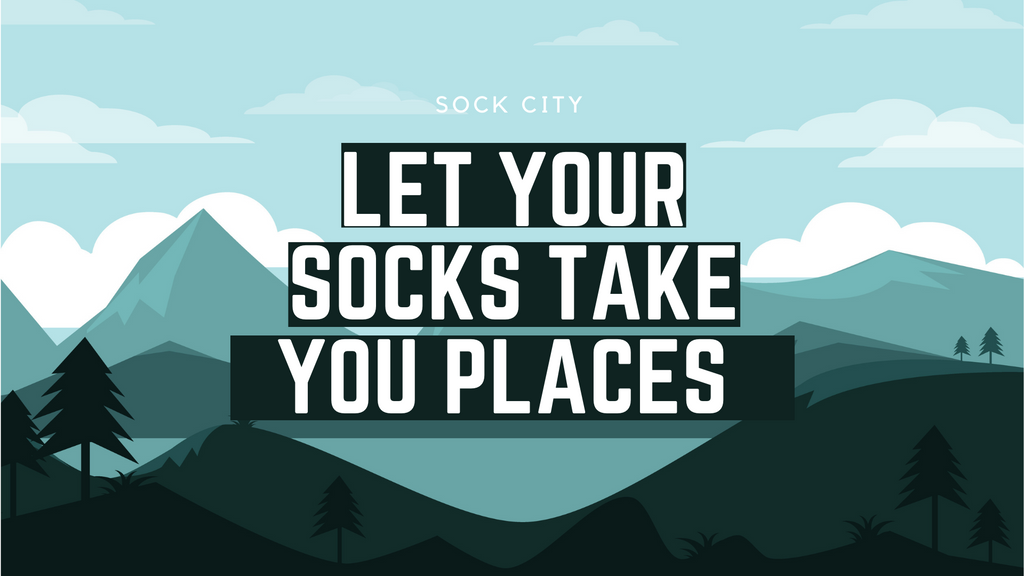 Hey Friends, Welcome back to our channel! This video is about a fun hiking day we had in our very own Sock City socks! We are taking our socks to new "heights" ;) Let your socks take you places, you'll never know where you'll end up! We want our socks to inspire you, let them change your life! We are FUN Sock City for a reason!! :) Watch our full YouTube video HERE! We have so many option for hiking and all the other adventures you want to go on, just check our website out HERE!    Grab your friends,...