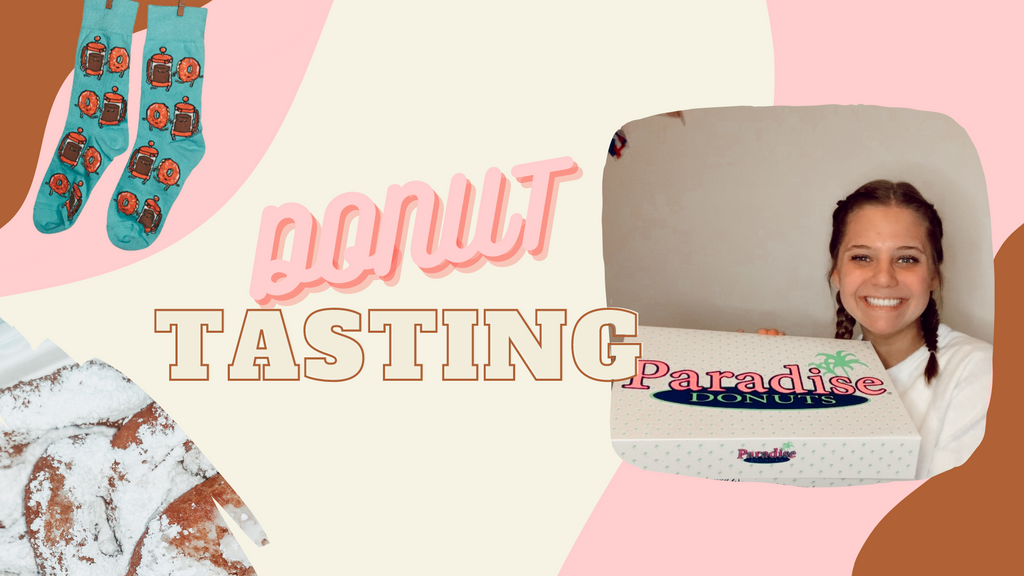 Sock City... how do you express yourself with your socks?!  Hey Friends! In this YouTube Video I am taking me and my Sock City socks on a Donut Tasting Adventure!  If you're needing some extra fun in your life, you are at the right place! For this vlog/come with me type video we are really branching out! We go out and try two completely different donut shops, did a little dancing and ate SO many donuts. We hiked up our socks and headed out! These super cute socks from Sock City were the complete inspiration for this vlog! Thanks to...
---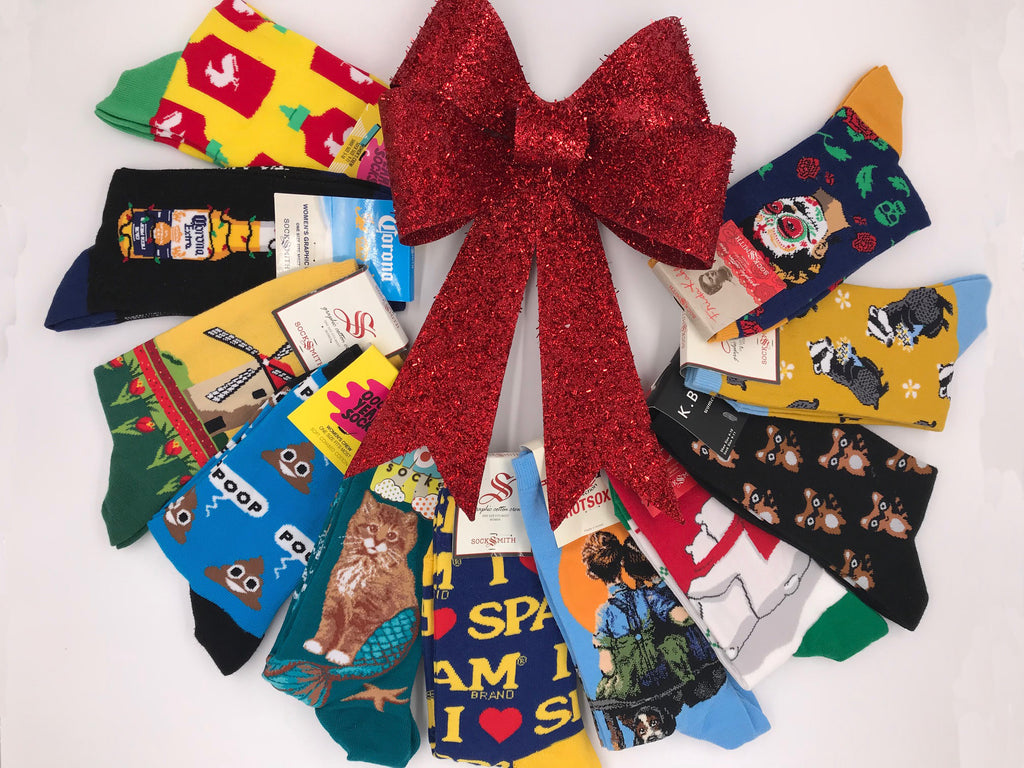 It's here! National...sock..day? You betcha'! Started in 2016 by the sock based website 'pair of thieves', it was met with a great deal of excitement, at least by sock connoisseurs around the country. To celebrate this momentous occasion, lets take a look back at some of the key points in sock history. Before about the 2nd century A.D. most people used either woven animal hair or leather/cloth wraps in order to protect their feet, if they wore anything at all. Sandals and soft fur linings known as "piloi, were the most used methods of wicking away moisture from the feet. At...
---
Bacon has been around for a long time. Its not news that bacon is delicious, but for the longest time it was somewhat relegated to breakfast time. Nowadays it seems like you cant turn around and not see bacon flavored everything, heck, one of our most iconic pairs of socks are covered in bacon. Now, i wanna ask, is this a bad thing? is it wrong to love bacon so much? is it weird? I'm not really sure, we could talk all day about why some things catch on and some don't, and there really doesn't seem to be a way...