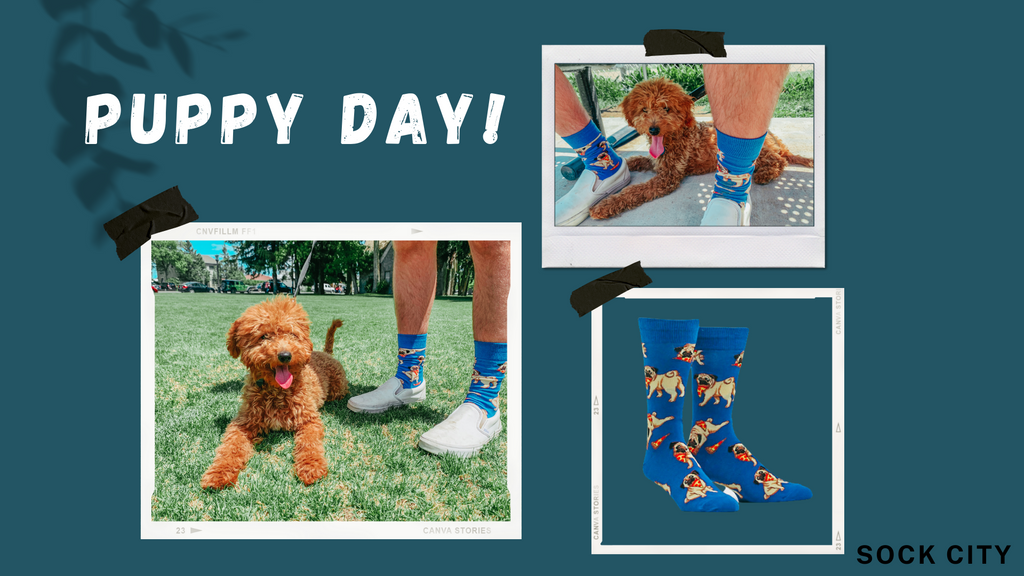 Welcome back to all of our friends, including our furry friends! ;) In today's video we will be living the life of Boba the mini golden doodle while wearing our fun pug socks! I love all types of puppies and dogs, they are the absolute cutest ever! I love going to the dog park to see all the other dogs, and I know Boba loves it too! It's awesome for us to just spend time as a family while Boba is having the time of his life. Honestly, since we've been looking at our socks for adventure and family time...
---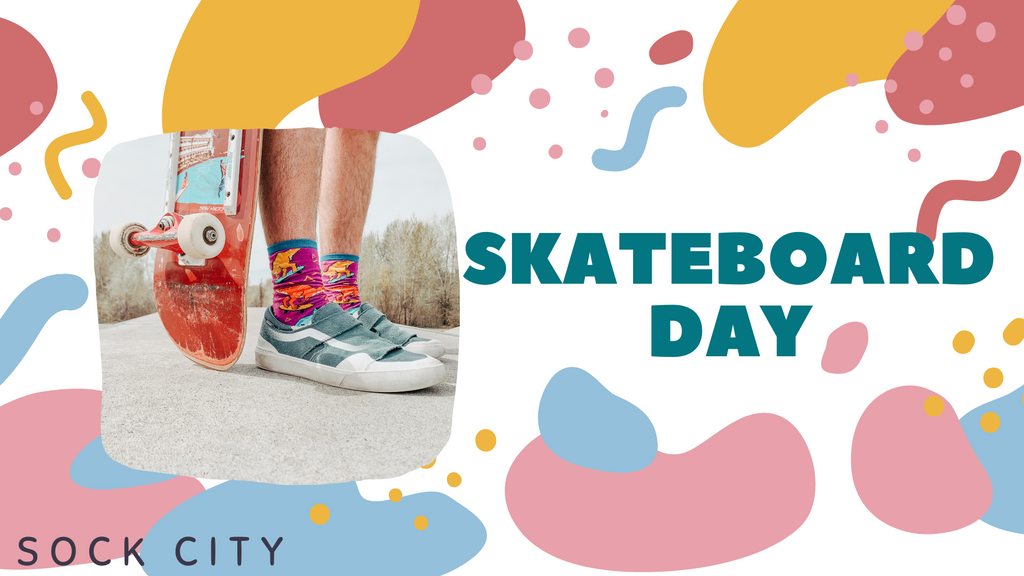 Hey Friends! For our adventure today with Sock City we are going skateboarding! This is such a fun activity to get you outside and moving! Even though I'm not good at skating it is still fun to do and practice at! I love trying new things or things that I'm not good at, it's always exciting to get out of my comfort zone. We let our socks take us to the skate park, where will you let your socks take you? We love hearing back from all of y'all! If you want to check out our YouTube video click HERE!...
---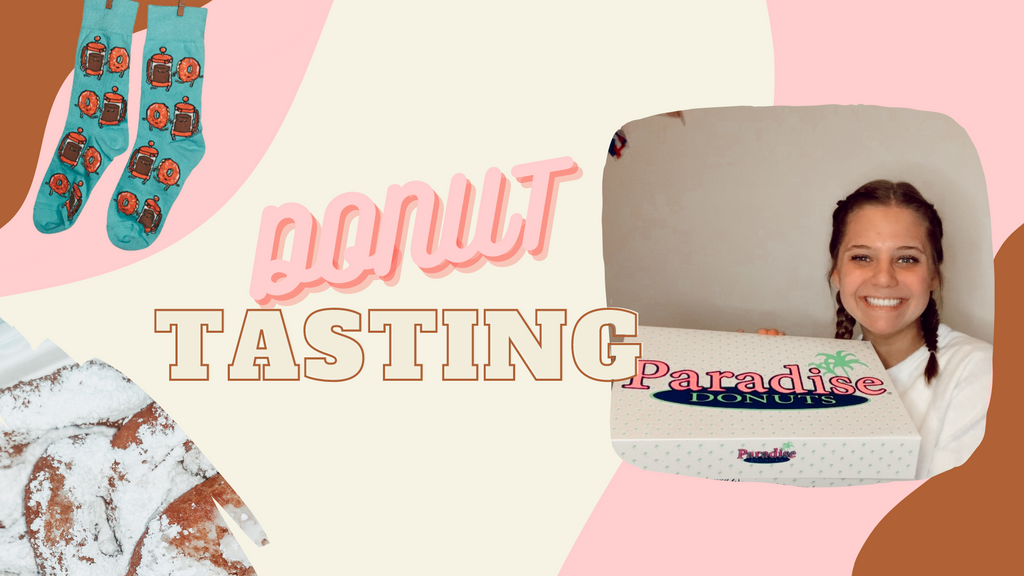 Sock City... how do you express yourself with your socks?!  Hey Friends! In this YouTube Video I am taking me and my Sock City socks on a Donut Tasting Adventure!  If you're needing some extra fun in your life, you are at the right place! For this vlog/come with me type video we are really branching out! We go out and try two completely different donut shops, did a little dancing and ate SO many donuts. We hiked up our socks and headed out! These super cute socks from Sock City were the complete inspiration for this vlog! Thanks to...
---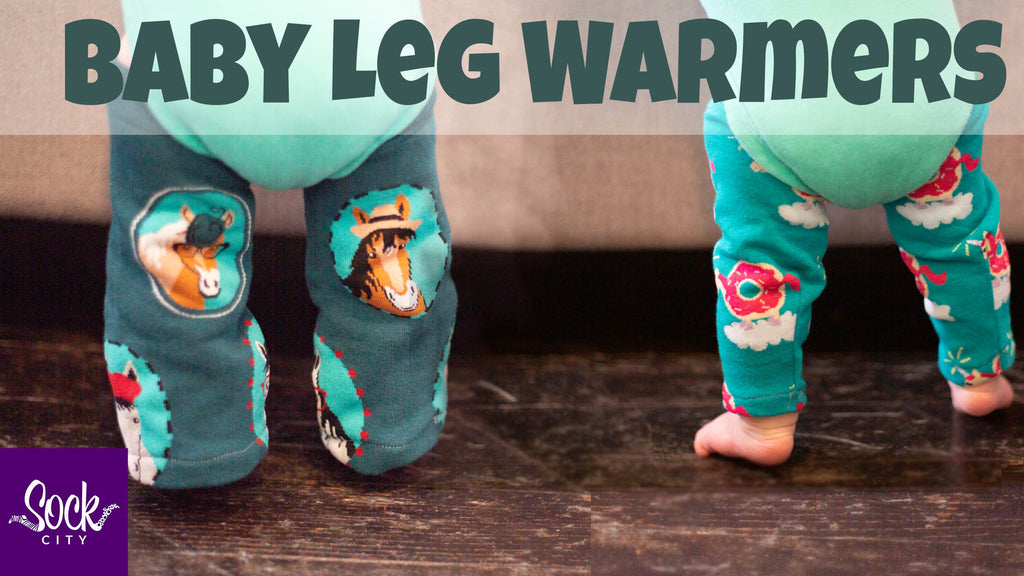 Learn how to very quickly make these DIY baby leg warmer made from socks. These are so easy and look so cute on those baby legs. Check out the YouTube tutorial HERE and see how easy it really is! Or you can find the free pattern HERE.  Here are the socks I used for these cute leg warmers:   But there are so many fun options, don't limit yourself to what I'm showing you.  Check out our store and find your favorites! Happy socking! ~Anna
---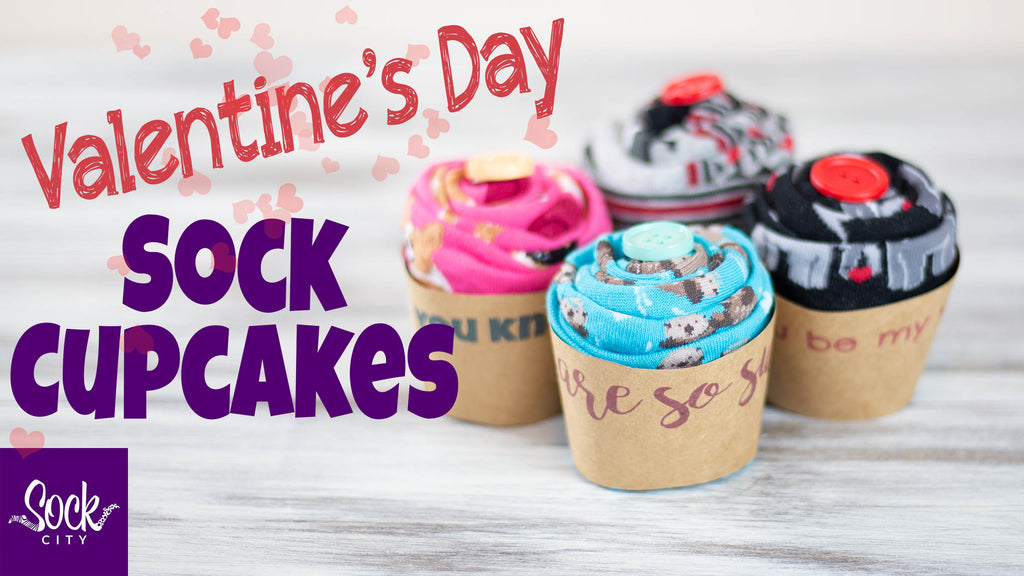 If you're looking for easy and cute gift ideas to show your love and appreciation for someone, look no further. These sock cupcakes are perfect for the person wanting to go sugar free or avoiding sweets. These will keep them warm with no extra calories!  It just takes a couple minutes to make one, but is so creative and you come off looking like the perfect valentine! Check out the full YouTube tutorial HERE.   You can view the free pattern HERE. To make one sock cupcake you'll need just one pair of socks.  But who wants just one cupcake?! Not me! ...
---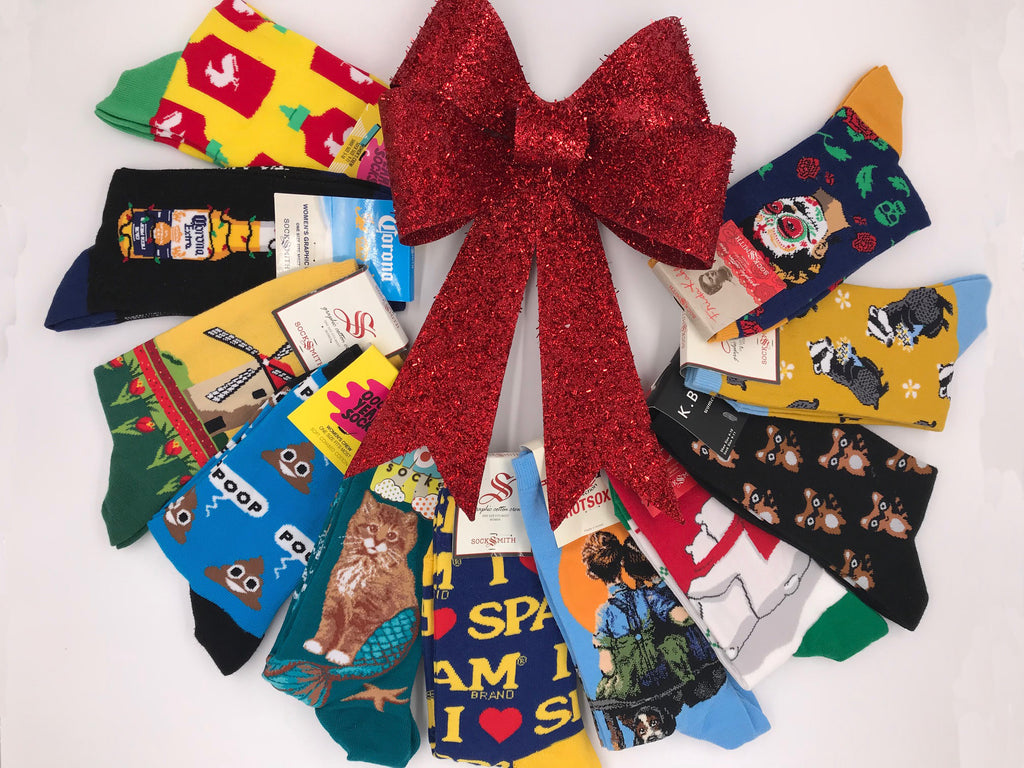 It's here! National...sock..day? You betcha'! Started in 2016 by the sock based website 'pair of thieves', it was met with a great deal of excitement, at least by sock connoisseurs around the country. To celebrate this momentous occasion, lets take a look back at some of the key points in sock history. Before about the 2nd century A.D. most people used either woven animal hair or leather/cloth wraps in order to protect their feet, if they wore anything at all. Sandals and soft fur linings known as "piloi, were the most used methods of wicking away moisture from the feet. At...