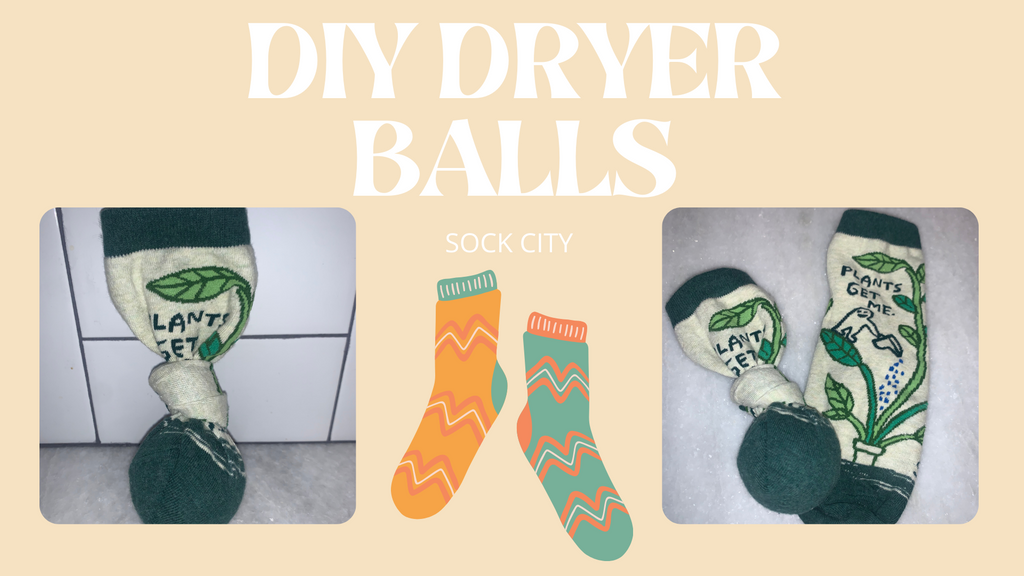 Hey Friends, Welcome back to another easy Sock City craft. This one is a game changer for most people. So simple all you need is a pair of socks and a tennis ball and you are good to go! I love this craft because this one is helping out the adults that follow our channel! It is so exciting to be able to share new crafts and life hacks for all of our followers. Stay tuned to see what we have up our sleeves next! Watch our video HERE! Shop our website HERE! Thank you all so much for being...
---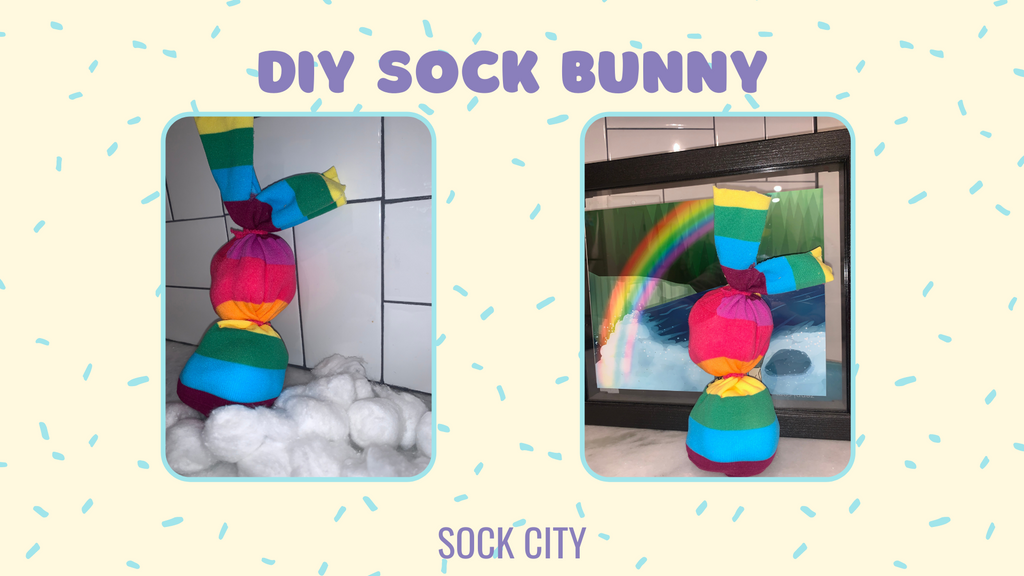 Hey Friends! Easter is right around the corner and here is a cute, easy, and simple craft to put a smile on your kids face! These Sock bunnies can be so versatile and make them personable! These will get you and your kids in the Easter spirit! All you need to make this craft is your favorite pair of our Sock City socks, scissors, and a filling! I used cotton balls but you could use rice, any bean, beads, etc. I am so excited to share this craft with all of our supporters! I can't wait for y'all to try...
---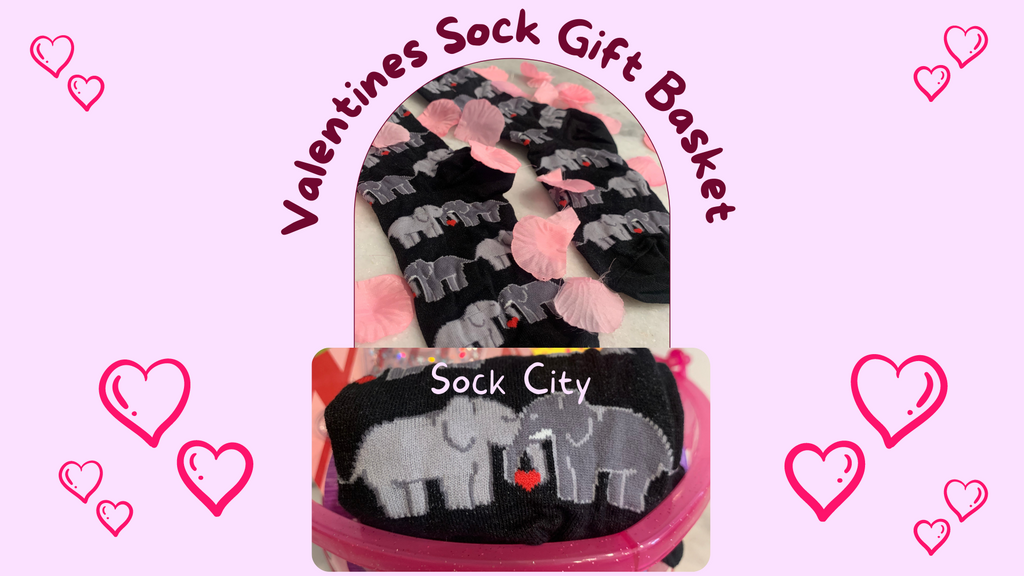 Hey Friends Valentine's Day is right around the corner and if you don't know what to get your valentine this is the perfect place for you! I will be showing you just how easy it is to make your special someone feel special this Valentine's Day! Trust me this is so easy and simple and cheap for those of us that are on a budget! The main focus of your basket will be your Sock City socks, because.... what else? haha These socks will keep your valentine looking good, feeling good, and warm!! We have tons and tons of socks...
---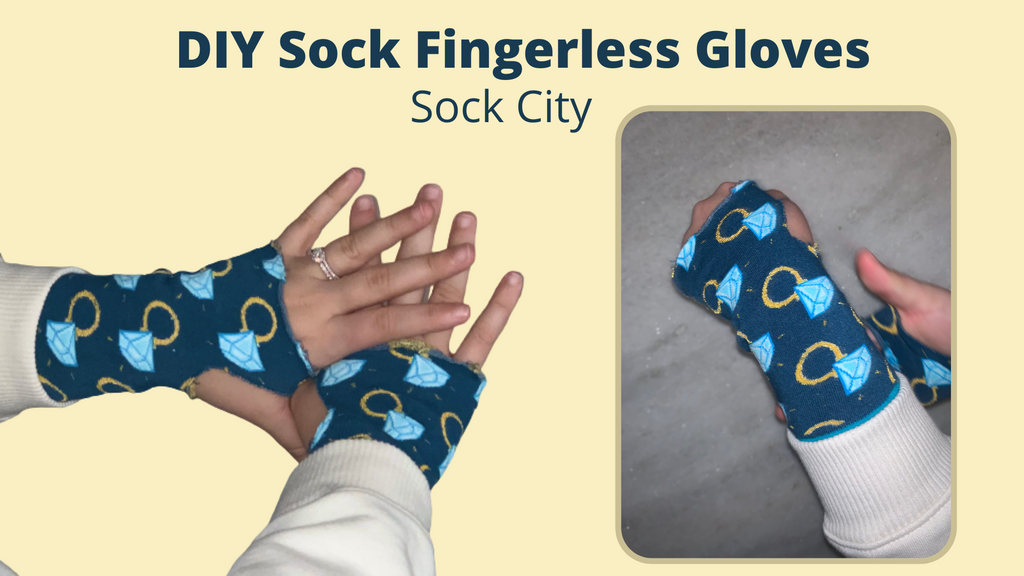 Hey Friends! Today we are making one of the easiest crafts we might ever make on this channel! I love this craft because it is simple, easy, and useful! This is also a perfect craft for all ages. You can use plain socks or patterned socks, the possibilities are endless. These gloves are perfect for the cold weather, while also still being able to use your fingers! I love how accessible they are while also keeping me warm and not to mention how cute they are! These are definitely some of my winter time must-haves. CLICK HERE to browse our...
---
Hey Friends! Today we are making a super easy craft for all ages! It is so easy it will knock your socks right off! You only need three supplies for this craft which are; socks, cup of any kind and scissors. Three supplies?? Can't get any easier than that! I called this a five minute craft but really, it is like a two minute craft! I have absolutely loved this cozy, I have had it on my cup since the day I made it and I haven't taken it off yet! I love this craft because it's useful, everybody can...
---
Hey Friends! I love, love, love, fall! I am so excited to share this video with all of you, I think you find it useful and you'll will love it! Today we are making a Pumpkin Sock It To Me Cake! I don't normally like pumpkin flavored things but when I found this recipe..... oh my gosh y'all I actually got excited. Well deserving too because it turned out AMAZING, it was seriously so good! I did tweak the recipe a little bit because I didn't want raisins or pecans in it but it was still delicious! The recipe is...