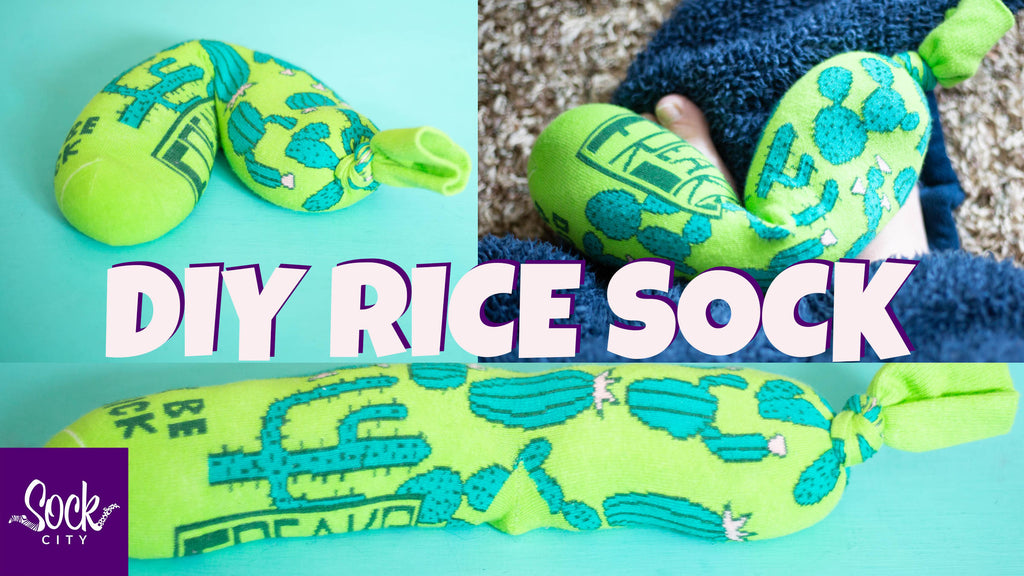 I really don't like being cold, and these DIY sock rice heating pads are the perfect thing for me when I just can't get warm--not to mention how insanely easy they are to make! I made this one night in a moment of desperation when I was so cold I couldn't fall asleep. It literally took me longer to gather my supplies than it did for me to make the actual rice pack. :) There is absolutely no sewing and you can make it in 3 minutes! Watch the YouTube tutorial HERE. These things aren't just great for the cold,...
---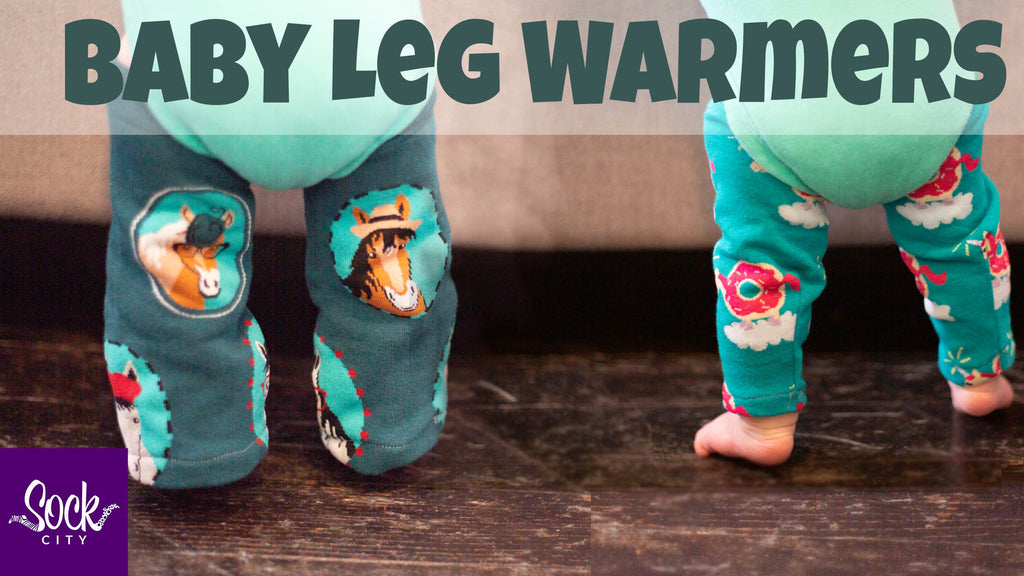 Learn how to very quickly make these DIY baby leg warmer made from socks. These are so easy and look so cute on those baby legs. Check out the YouTube tutorial HERE and see how easy it really is! Or you can find the free pattern HERE.  Here are the socks I used for these cute leg warmers:   But there are so many fun options, don't limit yourself to what I'm showing you.  Check out our store and find your favorites! Happy socking! ~Anna
---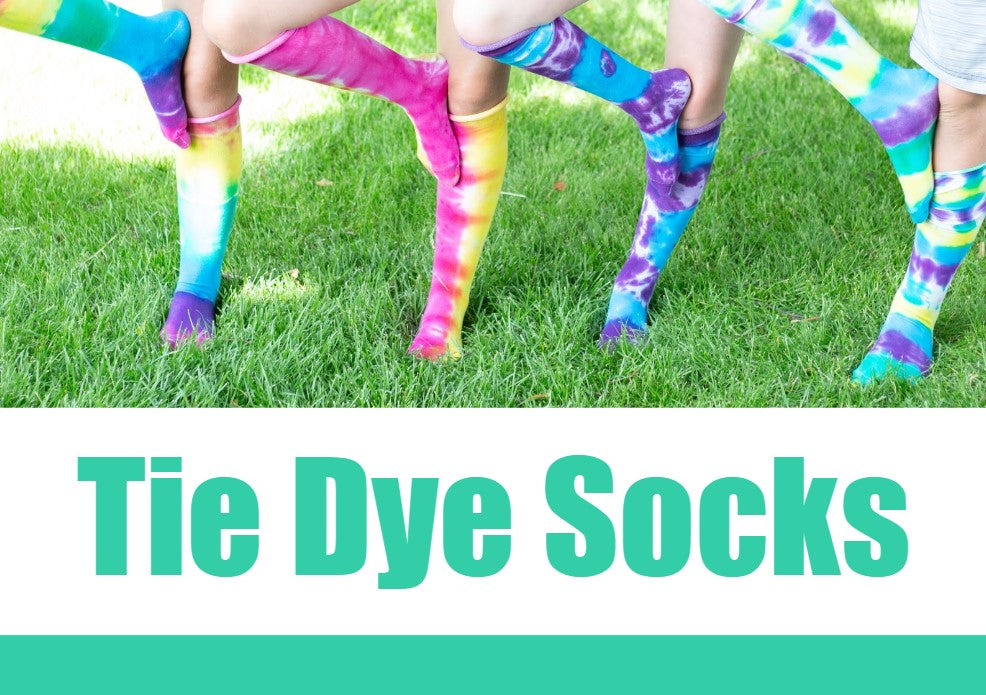 Love socks?  Love to tie-dye?  We've got you covered!  Spice up your boring white socks!  The sky's the limit when you tie dye your own pair of socks.  Learn how!